WELCOME TO FIRE-Q
- INTELLIGENT FIRE SOLUTIONS -
Fire-Q ltd is an independent UK based fire engineering consultancy offering expert advice and guidance for fire risk related applications. We offer an extremely competitive, reactive and personal service tailored to suit our ever growing list of clients.
GET IN TOUCH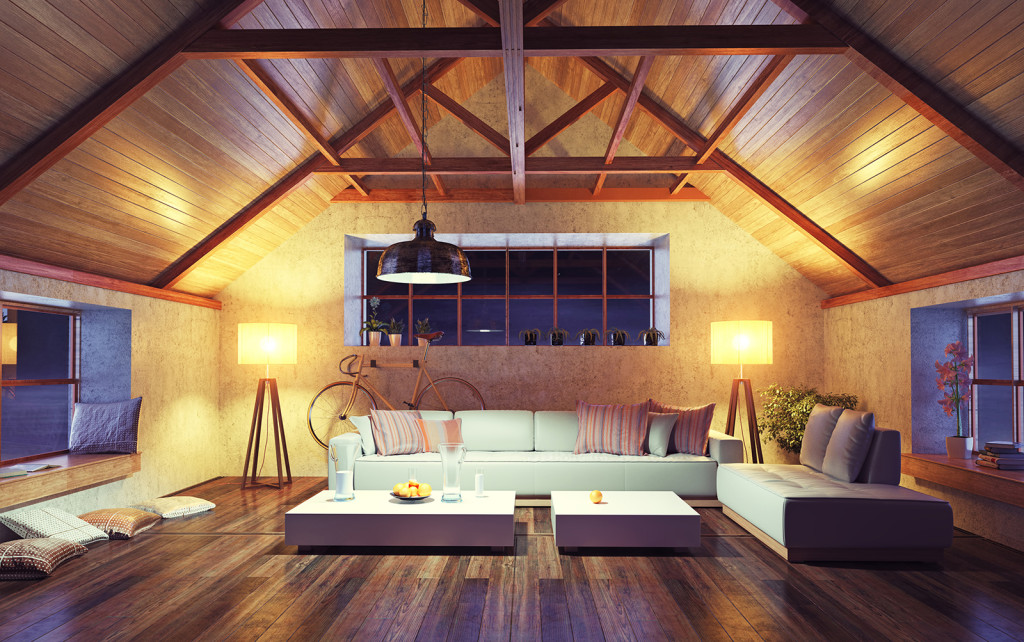 A complete assessment service aimed at securing the highest quality advice towards attaining building control sign off on your project. Whether it's a purely code compliant solution or a fire engineered performance based approach we will work with you to achieve your design goals. We aim to be on hand and reactive throughout your project to provide advice when and where needed to ensure the design is guided in the right direction.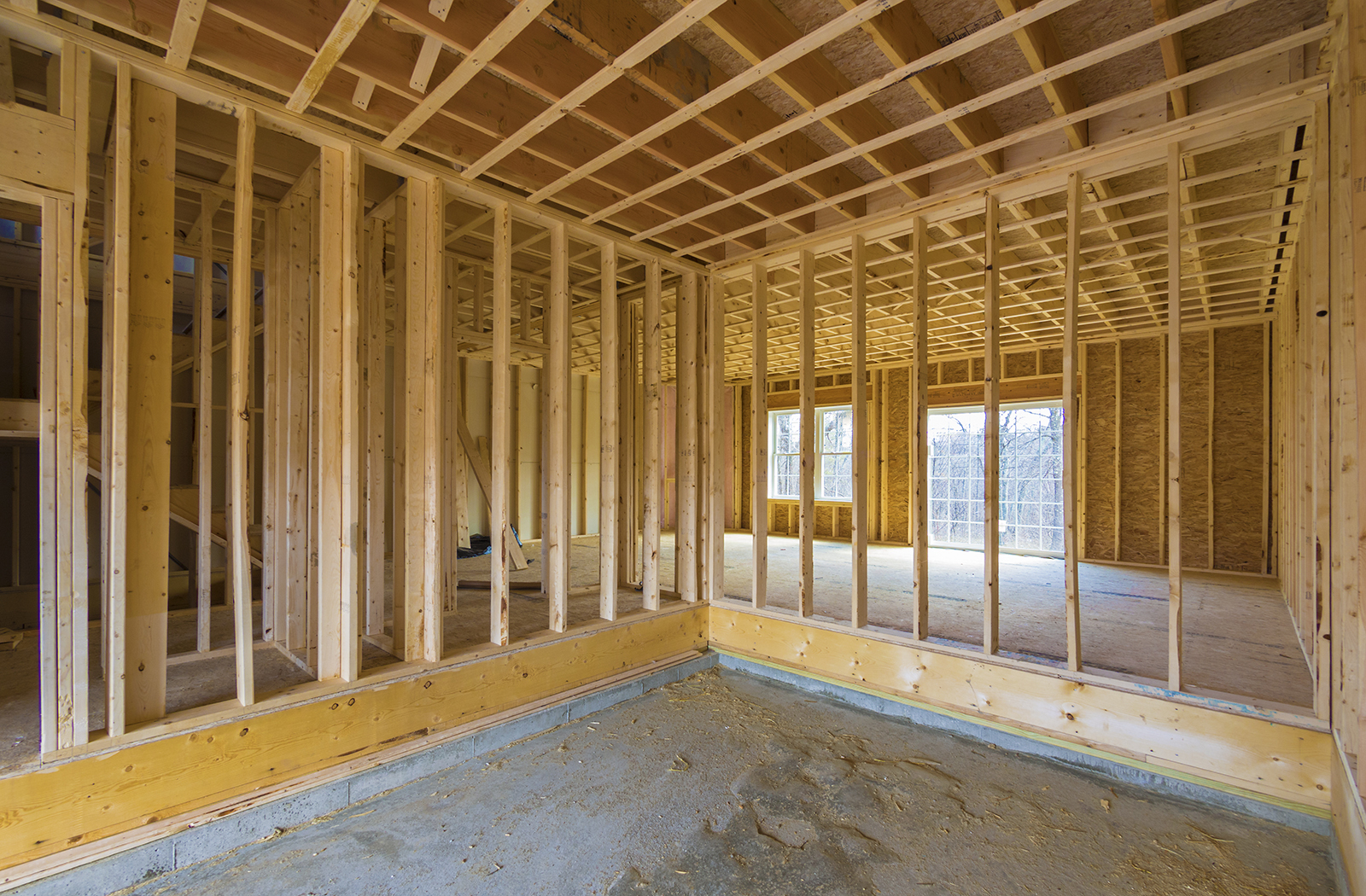 With arguably the highest level of industry experience in this sector (from research to writing the guidance to assessing over 200 sites) we can provide a solution for any timber frame project. We offer a collaborative structural/fire engineering approach to value engineer protection requirements while attaining an acceptable level of fire spread risk.
Contact us
to discuss your protect.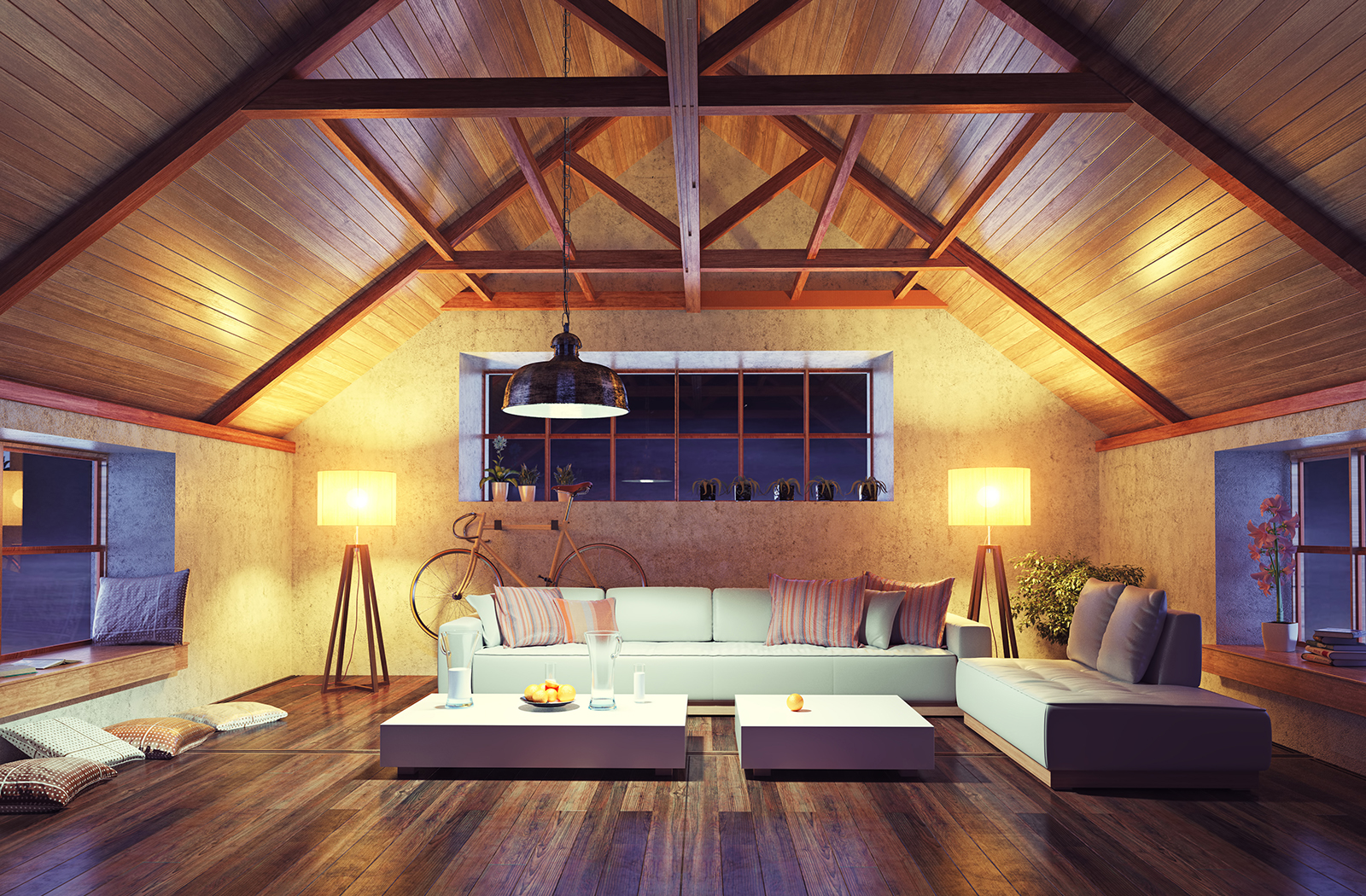 We specialise in providing fire safety solutions for loft conversions, offering an affordable service to help our clients achieve their design goals. Whether it's alternatives to the code compliant solutions such as mist systems or other bespoke solutions, we will consult between you and your building inspector to find a solution agreeable to all parties.
WHY CHOOSE Fire-Q
- WE ARE PROFESSIONAL AND WE CARE-
WE ARE FIRE-Q
- WE DELIVER INTELLIGENT FIRE SOLUTIONS -
We are a Fire Engineering Consultancy aimed at excellence, providing a personal, responsive and client focused service. Our aim is to deliver the best advice appropriate to the clients' goals while ensuring a level of risk to persons and property attained is reduced as far as is reasonably practicable. It's not just our fees that are competitive, it's our service, dedication and fire engineering abilities across the board. Contact us now to discuss your protect.
Being new to working with timber frame, we weren't aware of the risks and protective measures available on our site in Cambridgeshire. Paul at Fire-Q talked us through the challenges and issues prior to providing us with a fee and proceeded to assess the site. We were very happy with the overall service and delivery."
— James Watson
The timber frame risk assessment report delivered by Fire-Q was clear and to the point. We felt the protective measures were highly reasonable and adequately justified in light of the risk to neighbouring buildings. I highly recommend others to use Fire-Q to provide this specialised risk assessment service for their timber frame projects."
— Steve Knowles
Fire-Q provided a great service in helping me obtain building consent for my loft conversion in Harrow. Thanks to the report issued to our inspector, we were able to avoid installing a sprinkler system that would have taken me completely over budget."
— Tony Ronson
FIRE ENGINEERING SERVICES
- TAILORED TO YOUR REQUIREMENTS -