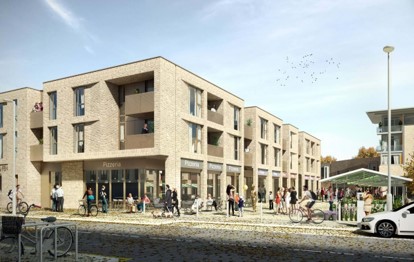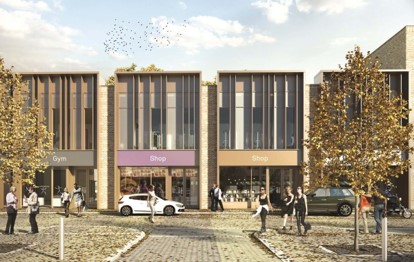 Brooklands
Fire Strategy
Placebuilder Architects engaged Fire-Q to provide a fire strategy plan, based on Approved Document B, for the Brooklands Square project.
It is a commercial-residential development, and this mixed use aspect introduced some complexity into the design, and necessitated a fire engineer being broughtintoconsult.
Fire strategy drawings and a full fire engineering report were developed in conjunction with key stakeholders.