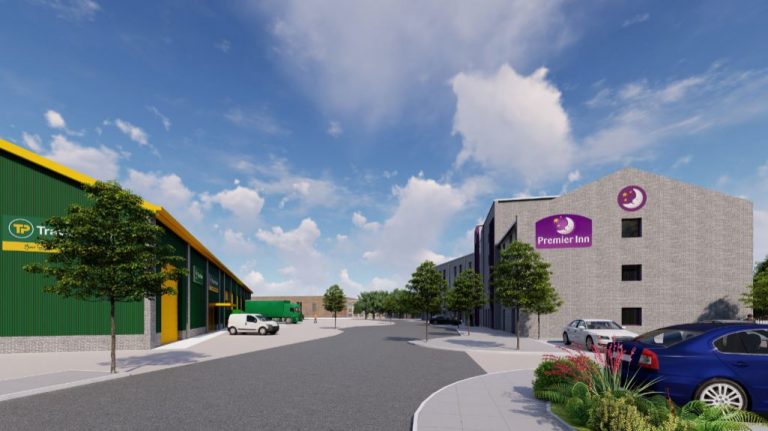 Batchworth Lock
Timber Frame Fire Spread Risk Assessment
Fire-Q were engaged to put together a timber frame fire risk assessment for this large housing development. HSE studies suggest that timber frame sites can in a worst case scenario pose a risk to nearby buildings.
The proposed development was a four-storey hotel, in an area near residential and commercial buildings.
Fire-Q analysed the site, and the potential radiant heat flux in the event of a fire, and were able to suggest mitigation measures to reduce the risk while the timber frame was under construction.